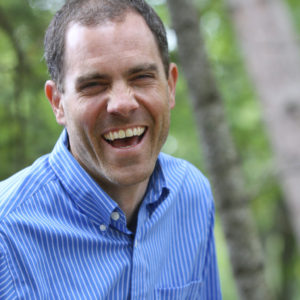 Scott Gustafson
Scott Gustafson is Managing Partner of Purpose Global Strategies and has extensive experience in the Middle East working with diverse teams in business and non-profit. Having lived or worked in the region for over 20 years, he leverages research, experience and connections to serve large funding agencies, foundations, investment groups, and faith-based charities. He has helped many businesses and non-profits in the region, with a particular focus on Sudan, Jordan, Iraq, Syria and Lebanon. He is a member of the Extreme Beliefs research group at Vrije Universteit in Amsterdam. He holds a certification through the Cultural Intelligence Center as a CQ Certified Facilitator and is fluent in Arabic.
He has a forthcoming PhD from Vrije Universteit in Deradicalization and Theology and an MA in Intercultural Communication from Moody Graduate School, and a BA in Nursing and Biology from Western Michigan University. Scott and his wife have 2 children and they live in Grand Rapids, MI. You can read some of Scott's publications and writing here.
Ready to find out more?
Get in touch with us today!